Michael Keates
Michael has been part of Ark Wrought Ironwork since he was 10 years of age, working at weekends & helping dad in the workshop.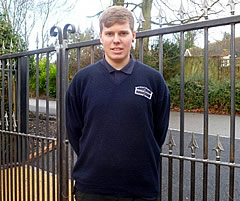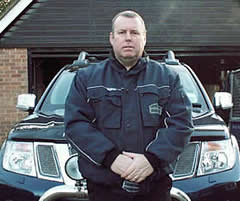 Arthur Keates (The Boss)
Arthur founded Ark Wrought Ironwork with his wife Yvonne in 1992. He served his apprenticeship in Wales as an Agricultural Blacksmith; he has 45+ years experience in the steel fabrication industry. He is also a qualified domestic electrician & has level 1, 2 & 3 City & Guilds certificates in AutoCAD computer design.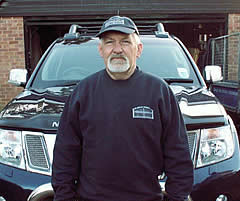 Christopher Tibble
Chris has worked for Ark Wrought Ironwork for over 15 years; he has over 40 years experience in the steel fabrication industry, and uses it to produce quality products for our clients.
Yvonne Keates
Yvonne has run the office for over 22 years, taking calls & keeping on top of the paperwork required to run the company, and although not involved in the workshop or on site, without her the company would not operate as smoothly as it does.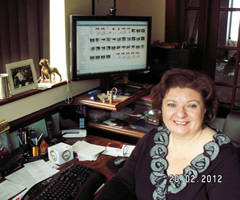 A note from the boss.
Without good staff a company is nothing, I don't just have good staff I have excellent, reliable staff, that's why we are something.
Thank you all
Arthur Keates